The recent developer discussion on 20th Jun and 1st Aug reveals some significant changes in Genshin Impact 4.0. Every feature is official, not any leaks are here. There are a total of 5 significant changes, here you can read the all topic in more detail.
Genshin Impact 5 upcoming changes, revealed by developers Discussion
1) Multi-Layer Map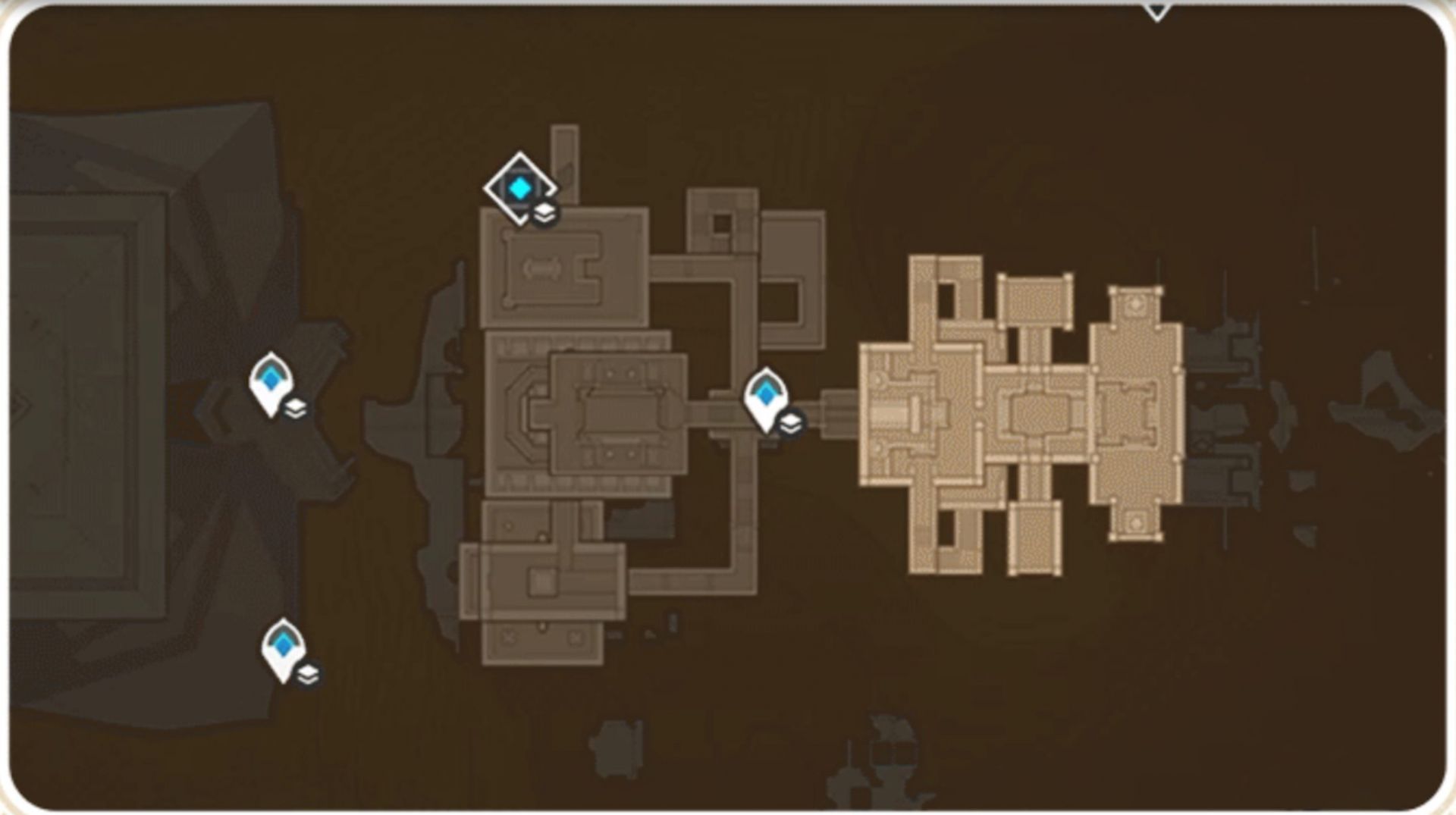 Genshin Impact 4.0 has come with a multi-layer map section, that covers more details. A player can see the overview of the underground map in the above screenshot. That means travelers won't have to rely on third-party maps to figure out where they're going. This feature should be especially helpful for anyone planning to explore Sumeru in the coming weeks.
2) Controller support Gyroscope
The Genshin Impact 4.0 has a Controller Gyroscope support, that will be available on PC, PS4, and PS5. That means it'll help In aiming and improving the player's aim. We can see more details in the Official patch note.
3) Artifact Changes
The Artifact Inventory limit will change from 1500 to 1800 in Genshin Impact 4.0, Now travelers have 300 extra artifacts. Also, travelers will able to auto-destroy 4-start Artifacts. There are Eight new sets added to Mystic Offering:-
Emblem of Severed Fate
Husk of Opulent Dreams
Ocean-Hued Clam
Vermillion Hereafter
Echoes of an Offering
Tenacity of the Millelith
Pale Flame
Shimenawa's Reminiscence
4) Observe Duel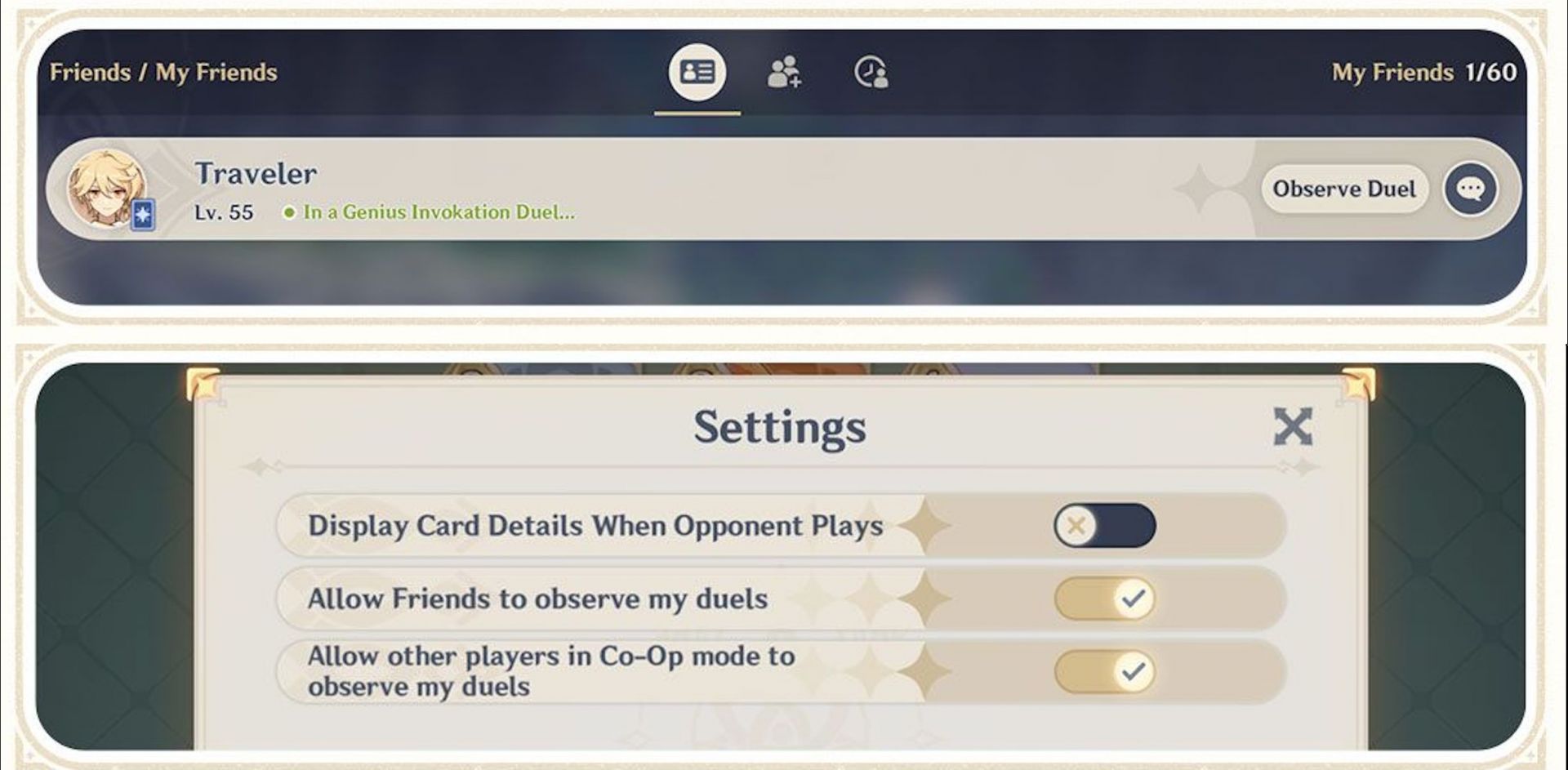 Genius Invocation TCG fans are getting a new gameplay feature in Genshin Impact 4.0 so they can observe duels. The top part of the image above shows how you can see your friends' battles in the My Friends menu. Similarly, the bottom half shows settings that you can change if you don't want anyone to see you play.
By default, the settings will allow anyone to view your Genius Invocation TCG games with Gansin Impact 4.0 and beyond. This gameplay feature should make it more convenient than watching someone play a game with a livestream broadcasting everything, especially when you just want to show a friend or two something card game related.
5) Battle Pass weapons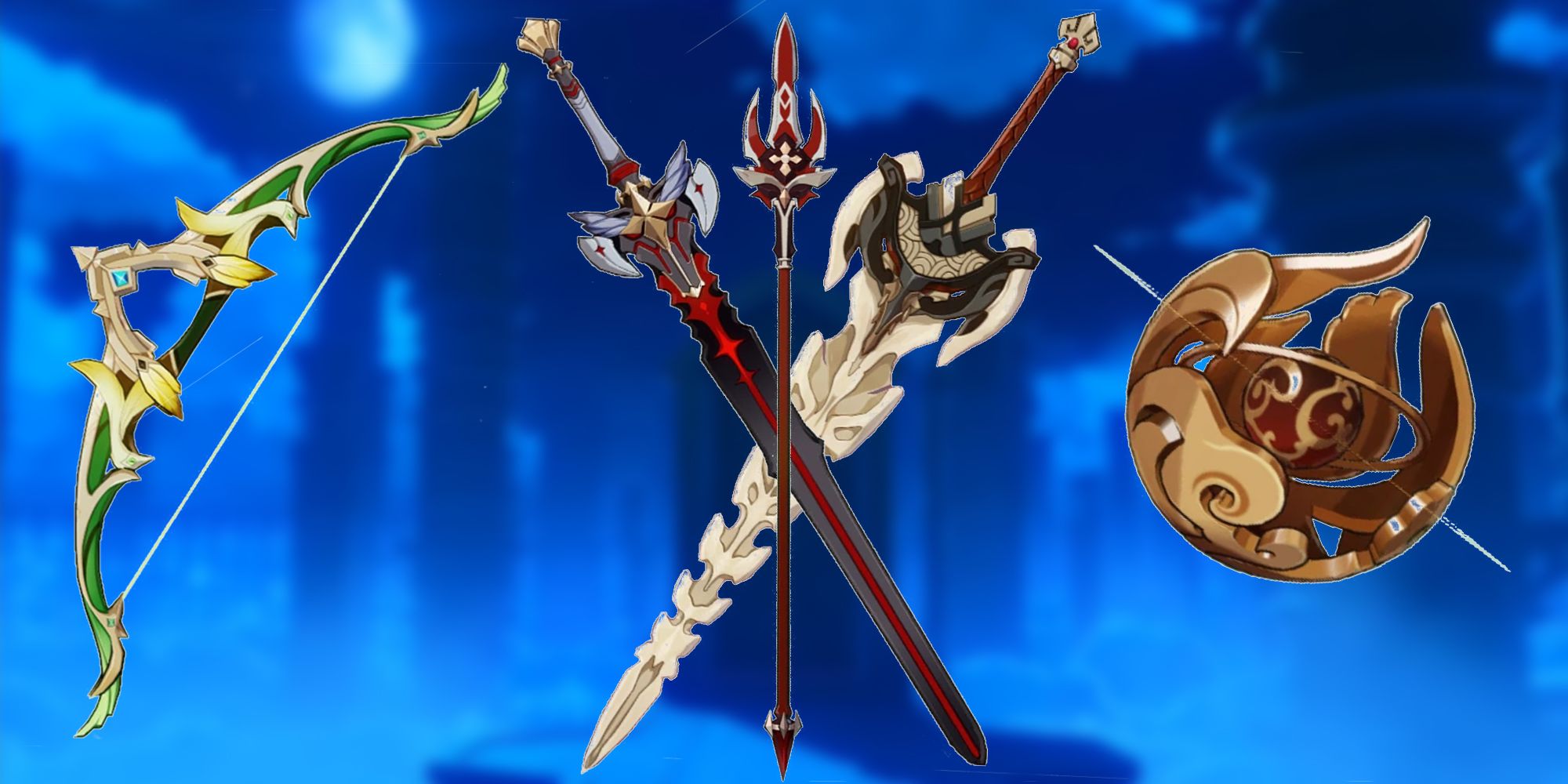 Before Genshin Impact 4.0 players will able to select five weapons, now they could be select total ten weapons, that means Genshin Impact introduce five more weapons for players to use it. Following weapons are:-
Sword
Bow
Catalyst
Polearm
Claymore